TO TURN UNCERTAINTY INTO CONCRETE BUSINESS
Businesses are facing unprecedented challenges as a result of rapid and constant change. We help companies manage the uncertainty new business and innovation brings. We are the trusted partner to leading industrial companies when it comes to innovation and venturing life cycles.
Learn about what makes us tick
Our work happens in 3 main areas of business:
Organic growth
Transformation Execution
Operational efficiency
Together we can do in a short sprint what would by traditional means take a year or more. We strive to be up to 10 times faster than anyone else, because in the end its your strategy that is on the line and your corporate strategy will hold you accountable.
Learn more
Customers we have worked with
Since founding the company in 2015 we have had the pleasure of working with leading companies from a wide variety of industries.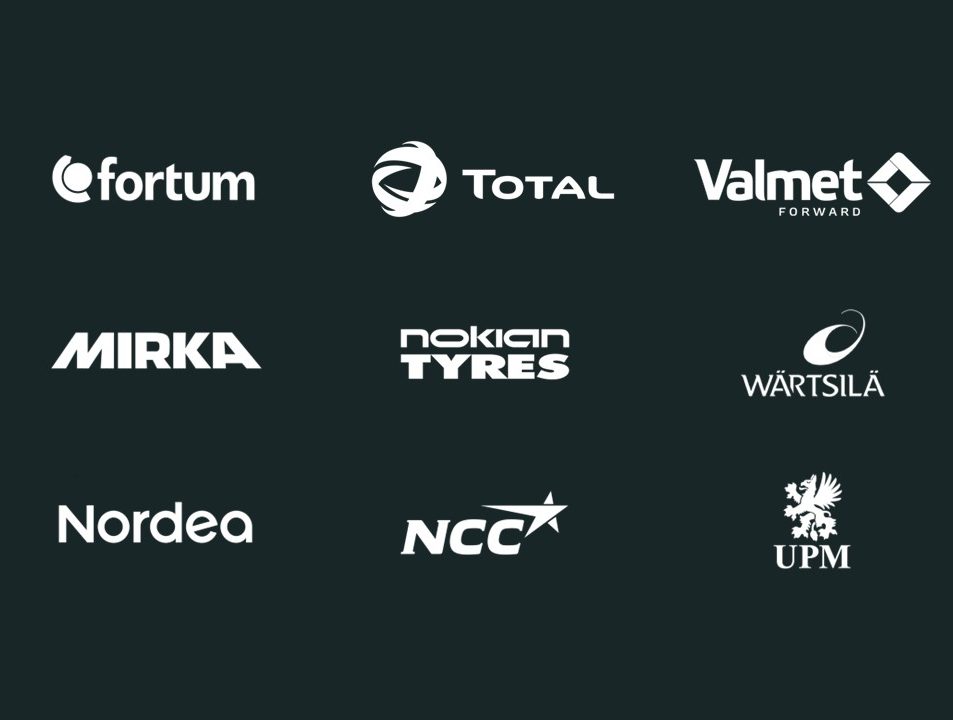 WE ARE INDUSTRIAL EXPLORERS
We are a collection of curious minds disguised as management consultants. Every one of us has a healthy combination of business acumen and sense for disruption. It's this potent mix that gives us the entrepreneurial spirit that can uncover your next big transformation.